The main thing, says Eric Weinstein, at 2:00 into the interview,  is to find an ideology or sentiment that covers your trail. Thus wealth transfer upward to the elites can take place under cover of "we are the World", concerts for Africa, or for the American farmer. "The dominant narrative of a time is a false narrative disguising how we can make money during that time." [roughly] "There was some process by which globalization was a betrayal of your countrymen.That thing was the Davos idealism, which is now cratering because it was a wealth transfer program posing as a philanthropic effort."
I may not agree with Eric on everything, but I agree with him on many many subjects. And one of them is his clear sighted take on how the noble vision has been used to disguise and legitimate the transfer of wealth from the working classes to the rich.
But back to the Kielburgers, those grifters. Do you see how it is done? Pose as champions of social justice. Get youth and politicians behind you. Ensconce yourself in the crowd of mega-rich. Virtue signal all the time. Find a narrative in which you are point men for world-scale caring and concern Shift the funds into real estate.
The Queen was overheard to say about one of the Kielburgers, when she was on tour in Canada, that he was a model little politician, or words to that effect. Don't say we weren't warned. One of the rotten aspects of Her Majesty's job is to greet cordially people you know from the bottom of your heart are greasy-pole climbing frauds.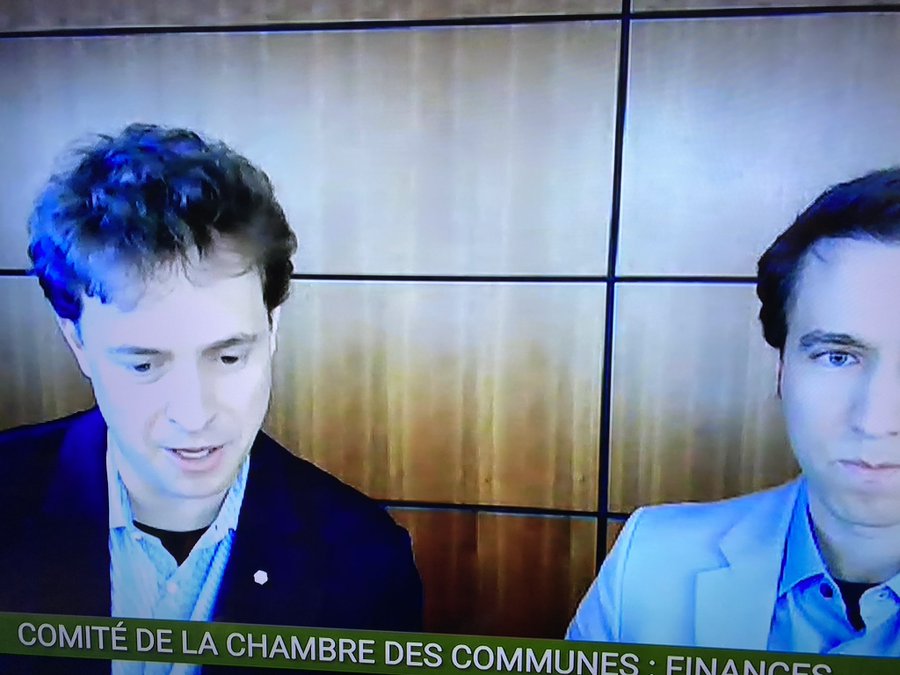 Moments ago
just informed the Commons finance committee that in addition to the $312,000 paid to Margaret Trudeau for speaking at WE Day events she was reimbursed an additional $167,944 in expenses. So a total of $479,944. #cdnpoli #WEscandal