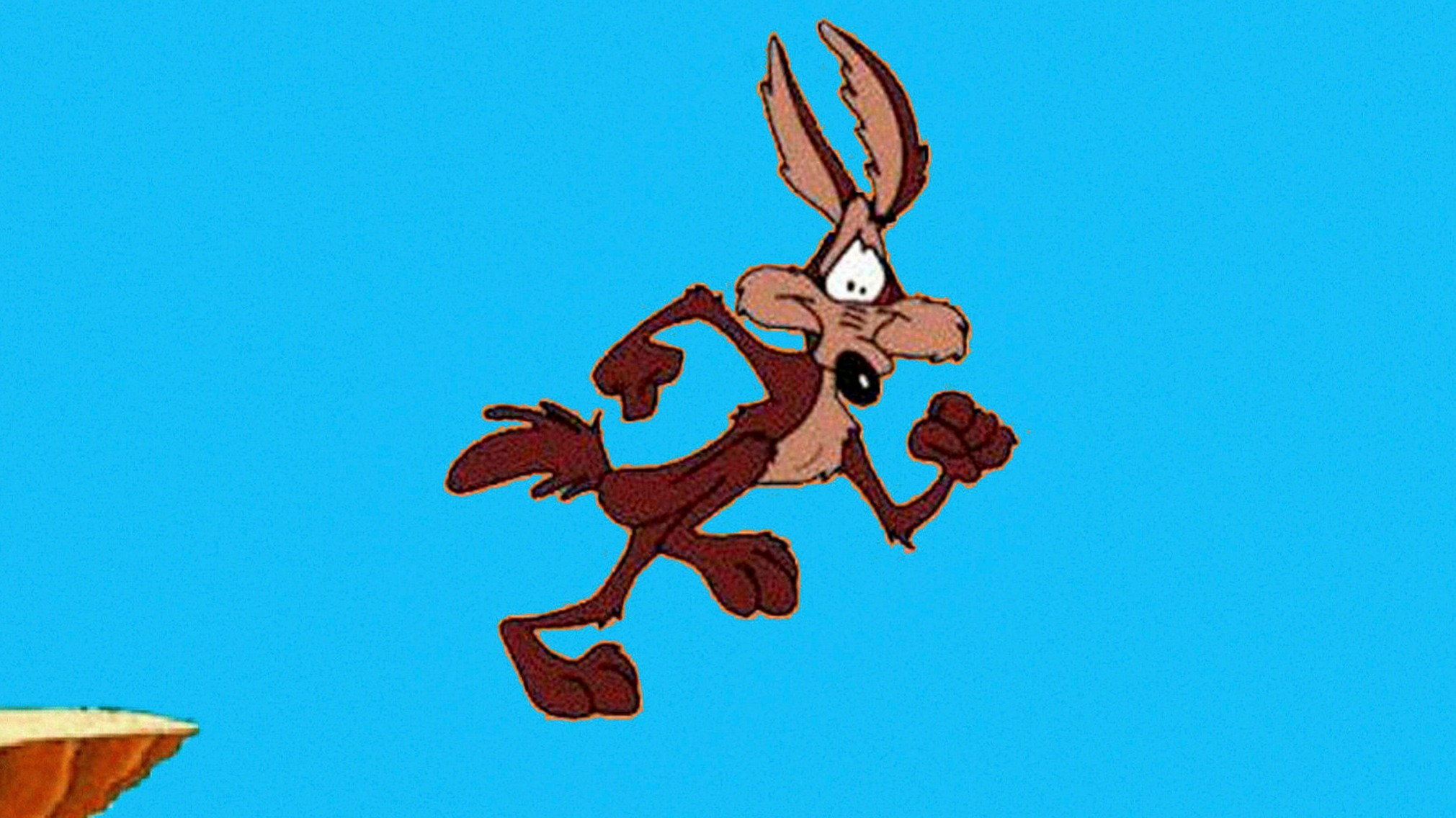 I am mystified by the the word "populism". What is the opposite of populism? Elitism? Does the term 'populism' have any use other than as an insult? What is the matter with pursuing policies that have the support of most of the people? Does a carbon tax become a populist measure if it is opposed by most people, but remains a sensible proposal if supported by centrist parties or the elites?
The term is like smoke. It has no substance. We may feel we know what it means, but it means anything the Left says it means. Mostly it means people or policies they don't like.
A constitutionally elected Prime Minister like the Hungarian Viktor Orban is described as an 'authoritarian', yet he holds a majority in the Hungarian Parliament, and would be out of power if he lost a majority in the house.  A ruthless dictator like Putin is described as an 'authoritarian', yet he hardly refers to or depends on the Russian Duma at all. A Prime Minister of Canada holds a majority in the House of Commons thanks to an parliamentary coalition with the fourth largest party.  He seeks to pass legislation crushing the possibility of free expression on the Internet, through a revised Broadcasting Act that makes most Internet expression into a state-licensed activity, and by an on-line harms bill, which says that only certain groups can be offended, and further seeks to control the press by a scheme of compulsory compensation from the large platforms to Canadian newspapers on conditions approved by the CRTC. Does Trudeau escape being labelled an authoritarian because he leaves speech control to regulatory agencies? Or because he effectively emotes a false compassion? It is a mystery.
Simon Jenkyns writes in the Guardian that
The message is that party is being supplanted by personality and identity. As relative prosperity rises, voters are taking recourse in prejudice and emotional security. They can distrust outsiders. They can hate globalists, parliamentarians, bureaucrats and liberals, however defined. They want to feel control over their own lives…This populism has torn the left-right spectrum apart.
It is not Simon Jenkyns' finest article; but he is trying to warn the Left of the seriousness of the opposition to elite consensus politics. What Jenkyns and other self-styled progressives are trying to warn about is that issues are going to be contested in the next few years as they have not been since the 1970s or perhaps since the 1930s. Inflation, the COVID shut down, the lies about vaccines (safe! effective! mandatory!), global warming catastrophism (carbon neutral policies, taxes,  subsidizing electric cars, messing with people's access to heating fuels), gender policy, LGBTQQ+ and its attendant speech controls: the vast panoply of governmental management of the economy, nudging of behaviour and thought control is shortly to be contested. The political elites have engaged in grotesque over-reach and, like Wile E. Coyote treading air over the desert floor, they are showing signs they know they may have gone too far.